How to Choose an Automatic Rice Processing Machine?
Time:2023-01-12
As the needs of the rice mill plant are more and more popular, and also users have higher requirements for the mechanical machines' automatic working. Most clients want to get a higher efficiency working rice milling plant. Then they can make their rice farm work easy and less waste. But how to choose an exactly suitable rice mill production line? How do choose the right rice mill machines to satisfy their needs? Today here we can talk about this.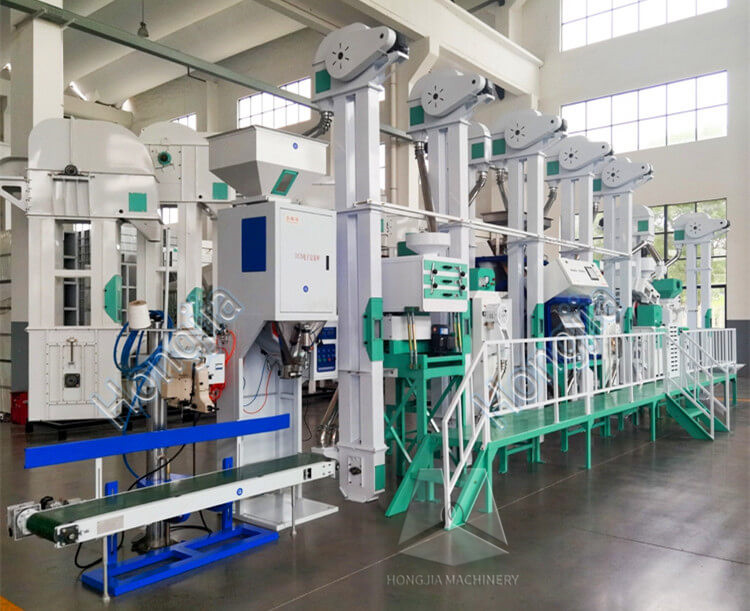 For some clients, they know what they want for the rice mill machines, because they already have some rice processing machines in working, as the single iron roller rice mill with one small rice grader machine, so they know they choose new models one reason is to improve their common capacity, and the second reason is the machines now they are using broken rate is higher, they want to avoid this, so these clients they know how to add their rice processing machines and the rice plant capacity, then this will be easier for them to get their satisfied machines.
 While some clients are new in the rice mill plant business, they even do not know what machines include the rice mill plant, then this situation we need to introduce to them the rice mill production line inside machine functions, then they choose according to their real situation: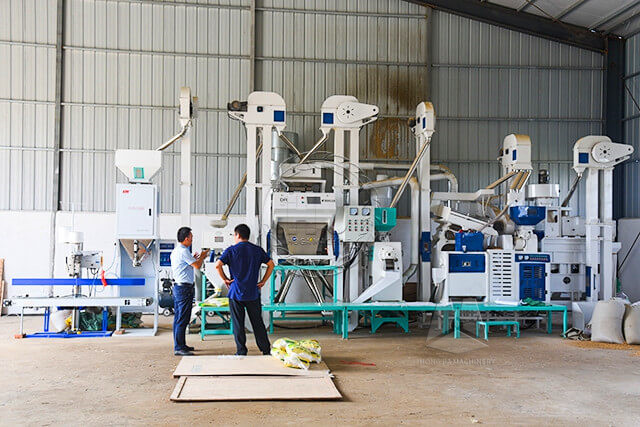 Our rice mill production line contains rice cleaner, rice destoner, rice hullers, paddy rice separators, rice mills, rice graders, rice color sorter, rice polisher, rice packing machines, different machines with different functions, if clients have investment limitations, and can take the rice destoner, rice huller, paddy rice separator, rice mill, rice grader machine in a whole is ok, choose some small capacity is enough for small rice farm work, then if some clients also want to improve the final rice quality, color sorter machine, polisher machine, packing machine take together will be a good choice, this can help clean the white rice and make them more bright for selling, can improve the final white rice quality higher, but these machines together final price is higher, so clients can consider together. To be more convenient, the clients can directly tell us their budget, we can send some samples to them for choosing, this way they can also understand their rice mill plants more clearly.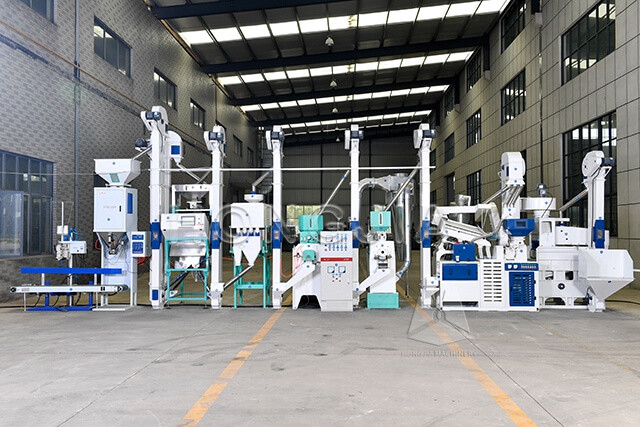 Another situation is some clients may come across several suppliers together, finally can not decide which one they want to cooperate, this way clients can consider the whole plant, rice mill plant working need platform, and the clients can consider which kind of platform they want to use, and rice mill plant work also have some spare parts need to be changed after working a period, the clients also can talk with supplier, then the warranty, the service, the installation, the delivery time, these together can choose their most interested in one.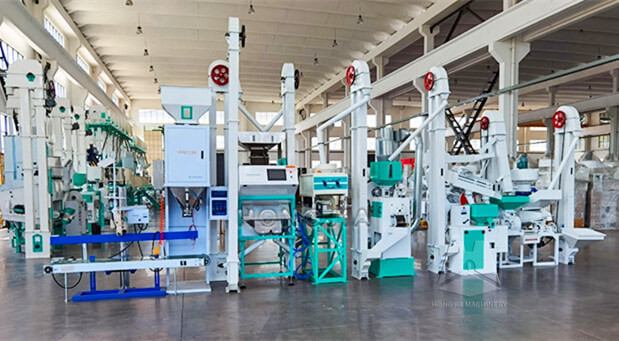 Here also send our company rice mill plants business making principles: for our whole complete rice mill production line, all our rice machines details can be customized according to the client's needs, colors, and machine installation set, for some agent clients, if they want us to help them to stick their logo on our rice processing machines, also no problem. For all our machines we have two years warranty time, and sales service before the order and after the order is promised for the whole machine's life, any time clients have a problem with the machines operating and working, can contact us, and for the machine installation, we can send the installation drawing for clients, if the clients want us to send our technical workers to go to help them, we can also arrange this work. And for the machines working platform, we can professional steel platform, if the clients want to build the platform themselves, we can also send the drawing for them. And for our rice mill machine packing, we all use fresh film to cover the machines in a whole first, then put them into plywood case, then send them into the container, this can not only protect the machine from being broken during the shipping but also can avoid the machines being dirty so that when our clients get the machines, all are new and looks beautiful.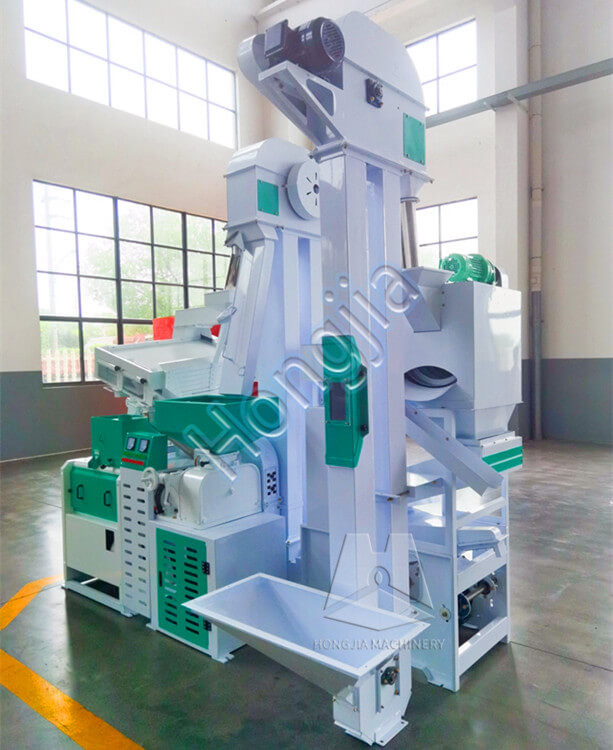 Hongjia Grain Machinery Co., Ltd. Established in the year 2000, it is a professional manufacturer and exporter of rice mill machine, rice processing machines, rice mill plant, rice mill production line, and parboiled rice mill plant. We can provide a unique overall layout design for rice milling machine production line, customized rice milling machine products, and installation services according to the different needs of customers and site conditions. It integrates technology, manufacturing, and sales together.
 
Welcome Contact Us!
Hongjia Grain Machinery Co., Ltd
Email: info@ricemillplant.com
Phone/Whatsapp: 0086 13196770111