The Rice Mill Manufacturer Tells You How to Choose a Rice Mill
Time:2023-01-12
Rice processing plant has been very popular in recent years. Recently, people often ask about what type of equipment and price are needed to open a rice processing mill in the countryside. Today, Hongjia Grain Machinery will give you an answer.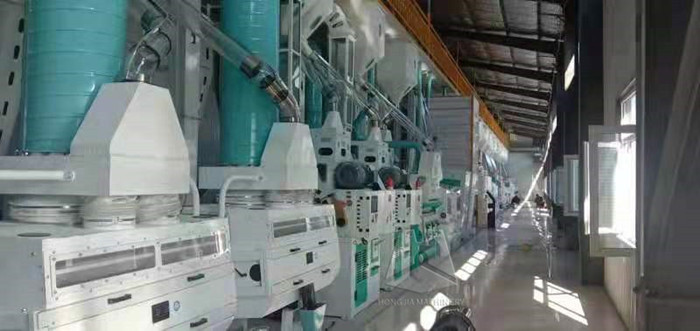 First, there are many models of rice milling equipment, which can generally be divided into large, small, and medium-sized. And, there are some fully automatic all-in-one machines, and the corresponding prices are also different. There are also many types of large-scale rice mill machinery, such as 300 tons and 500 tons. The small all-in-one equipment is calculated according to the processing tonnage per day. If you want to open a small rice factory in the village, the daily output should be ten to fifty tons. Of course, the specific situation depends on the situation. If the rice market is well, choose large-scale equipment.

Second, You have to determine your own needs. If you don't know much about rice mills, you can conduct professional consultations to determine what you want to choose later. If you are very knowledgeable about the rice milling machine, you can determine the specific model yourself. so that we can directly determine the price. Third, you can purchase according to your economic situation.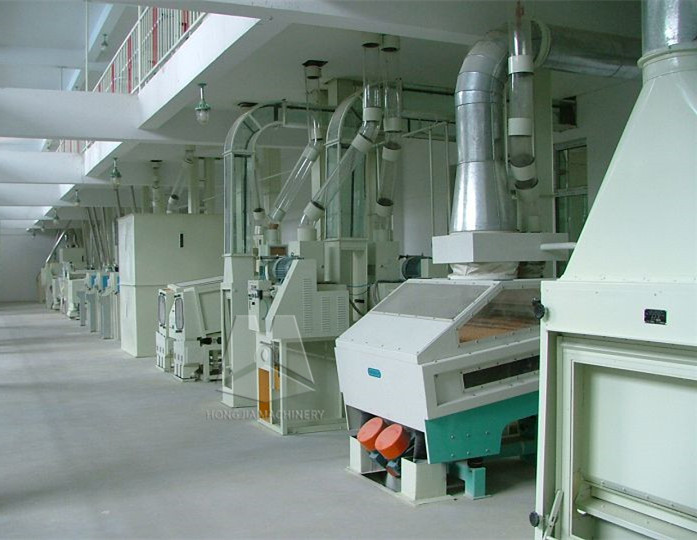 Third, Next, let's talk about what configuration is needed for a rice processing plant. If you choose a machine between 30 to 50 tons per day, you need a preliminary cleaning, a gravity grading stone removal machine, a paddy hulling machine with a specified model of gravity sieve, two rice whiteners, and a polishing machine. In addition, some grading screens and hoists are needed. Different prices and models can be selected according to the investment funds, but the corresponding configuration is also different. The specifics should be introduced by the person in charge of the manufacturing company.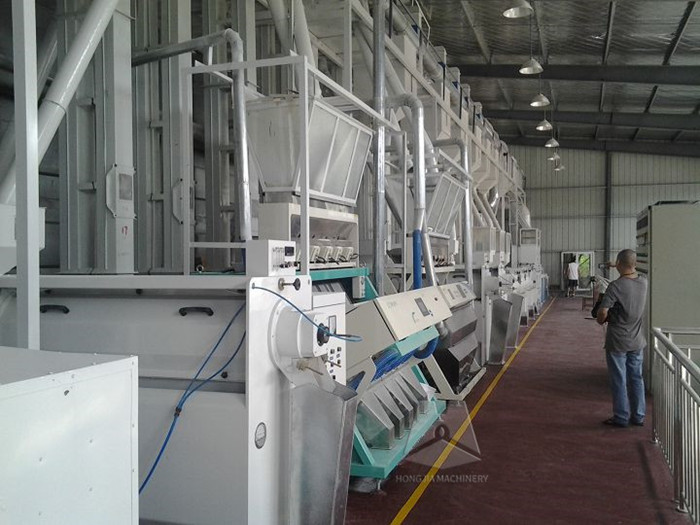 Buy Rice Processing Equipment According to Your Situation
The price of 30 to 50 tons of rice milling equipment has attracted much attention these days. Recently, customers in many places have consulted us about this issue. One of the customers introduced that he has been engaged in rice cultivation for many years, and based on observations of the rice market in the northeast, the situation has been very good. In the past few years, he has also accumulated a lot of customers who buy from him.

So he was thinking about buying rice milling equipment by himself to process and sell rice so that his profit would be relatively higher. Because he will process rice by himself, he hopes to buy an all-in-one machine that would not take up too much space, the operation would be relatively simple and the investment would be relatively small. So he found our company. To provide this customer with more professional and specific services, our company's professionals track and understand his specific situation and help him solve some problems.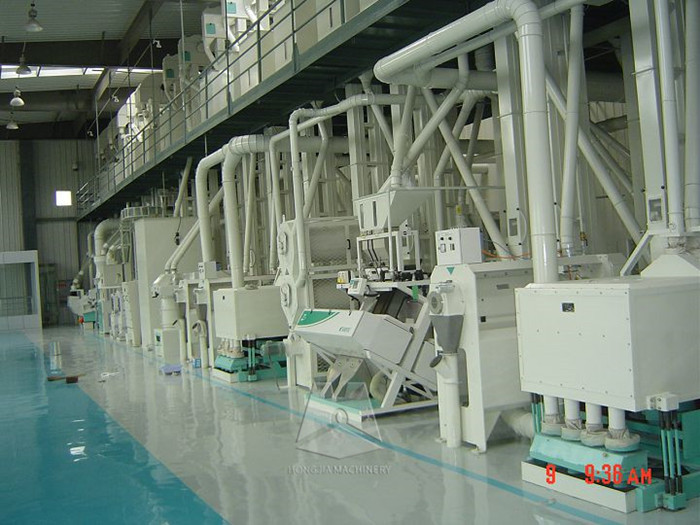 Our company personnel gave him some specific introductions to small equipment and explanations of related configurations, and let him choose according to the situation.
So the question that everyone asks directly, how much does a piece of rice equipment cost is a very big concept. One sentence or two sentences is not clear. Even if it is specific to small equipment, there are many types of small and medium-sized equipment, and it can also be based on specific details. The situation is customized.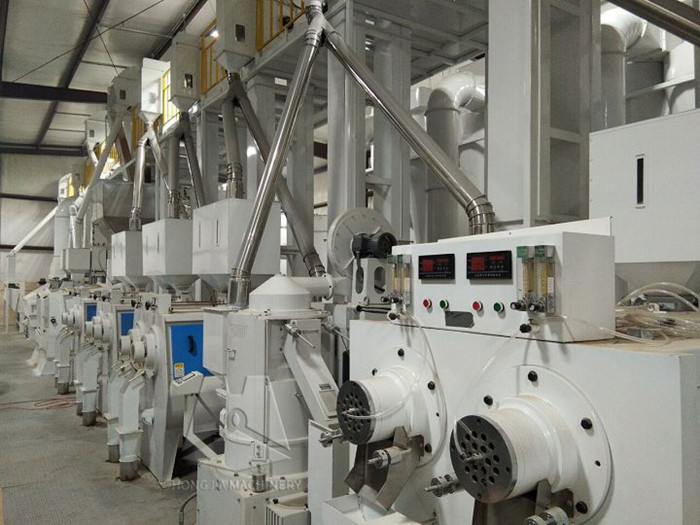 The price varies according to the configuration and model, so the one that suits you is the best. If you want a rice mill, you need to understand its specific service items to see if it meets your needs and what else Questions can call us.

Is There a Prospect for Buying Rice Processing Equipment to Open a Rice Factory?
This question is often asked by many people who plan to set up factories. Whether it is buying rice machinery or setting up factories with millet processing equipment. Today we at Hongjia will give you a personal point of view. Generally speaking, the rice market's prospects are great. According to the equipment we have installed outside, the business is very good, which indirectly reflects the large market.

However, even with the best equipment, the owner must know how to operate it. First, we can do a good job in sales. You can use the available relationships based on your social network. If you have a wider market, you will naturally have more business. You can install a complete set of grain processing equipment to improve the quality. The power of reputation is great.

The second is to choose a good location. The first is to try to find a place with few rice mills, close to a place with a lot of people. In this way, the advertisement can be sold out, and secondly, there is less competition among peers. If you make the finished product and form your characteristics, the road ahead will become wider and wider.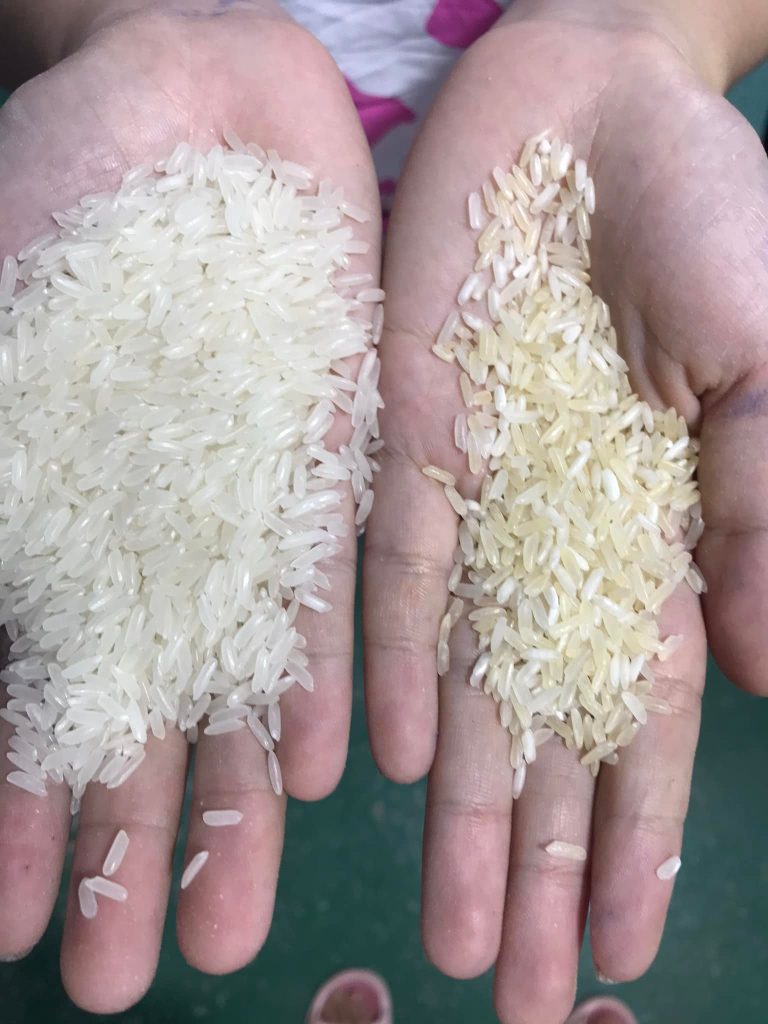 The third point is to improve the quality first and make the factory bigger. What we have to do in the early stage is to take root and salvage the foundation. When the time is right, the brand will be formed naturally, and it was very stable at that time.

Hongjia Grain Machinery recommends that you go to the equipment manufacturers we have installed first to learn about the source of their raw materials, chat with them more, and learn more, we will also recommend reasonable equipment for your early plant construction, and wait for you to grow. After that, we will design a new plan for you.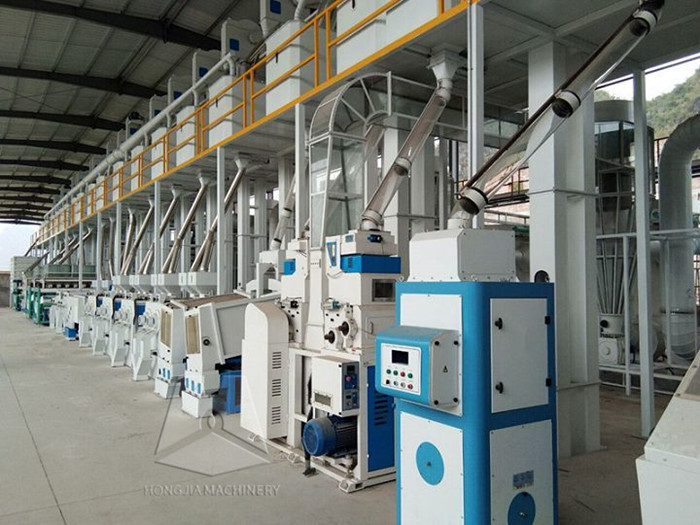 Hongjia Grain Machinery Co., Ltd. Established in the year 2000, it is a professional manufacturer and exporter of rice mill machine, rice processing machines, rice mill plant, rice processing plant, and parboiled rice mill plant. We can provide a unique overall layout design of the rice milling machine production line, customized rice milling machine products, and installation services according to the different needs of customers and site conditions. It integrates technology, manufacturing and sales together.

Welcome Contact Us!
Hongjia Grain Machinery Co., Ltd
Email: info@ricemillplants.com
Phone/Whatsapp: 0086 13196770111